Blood Type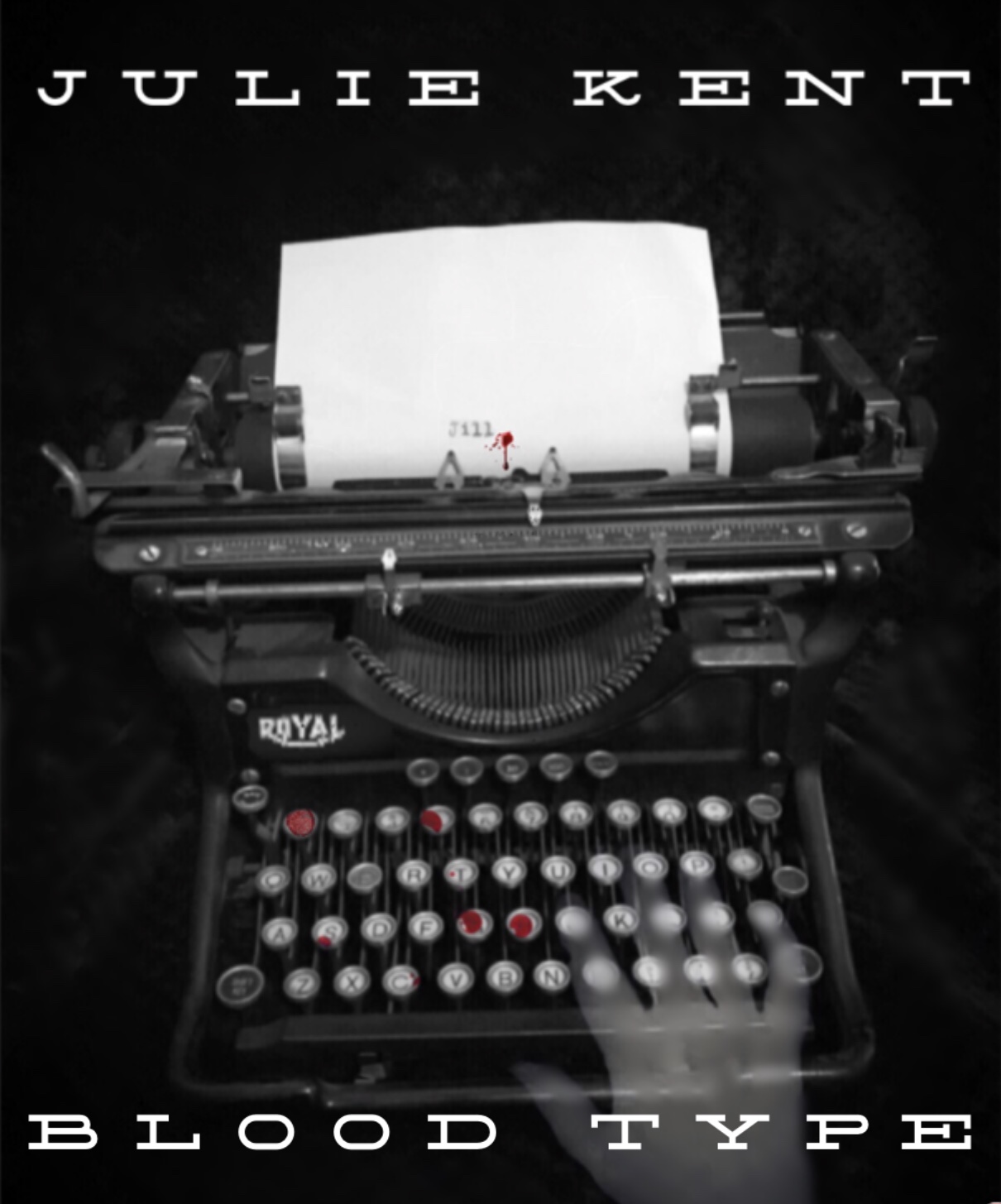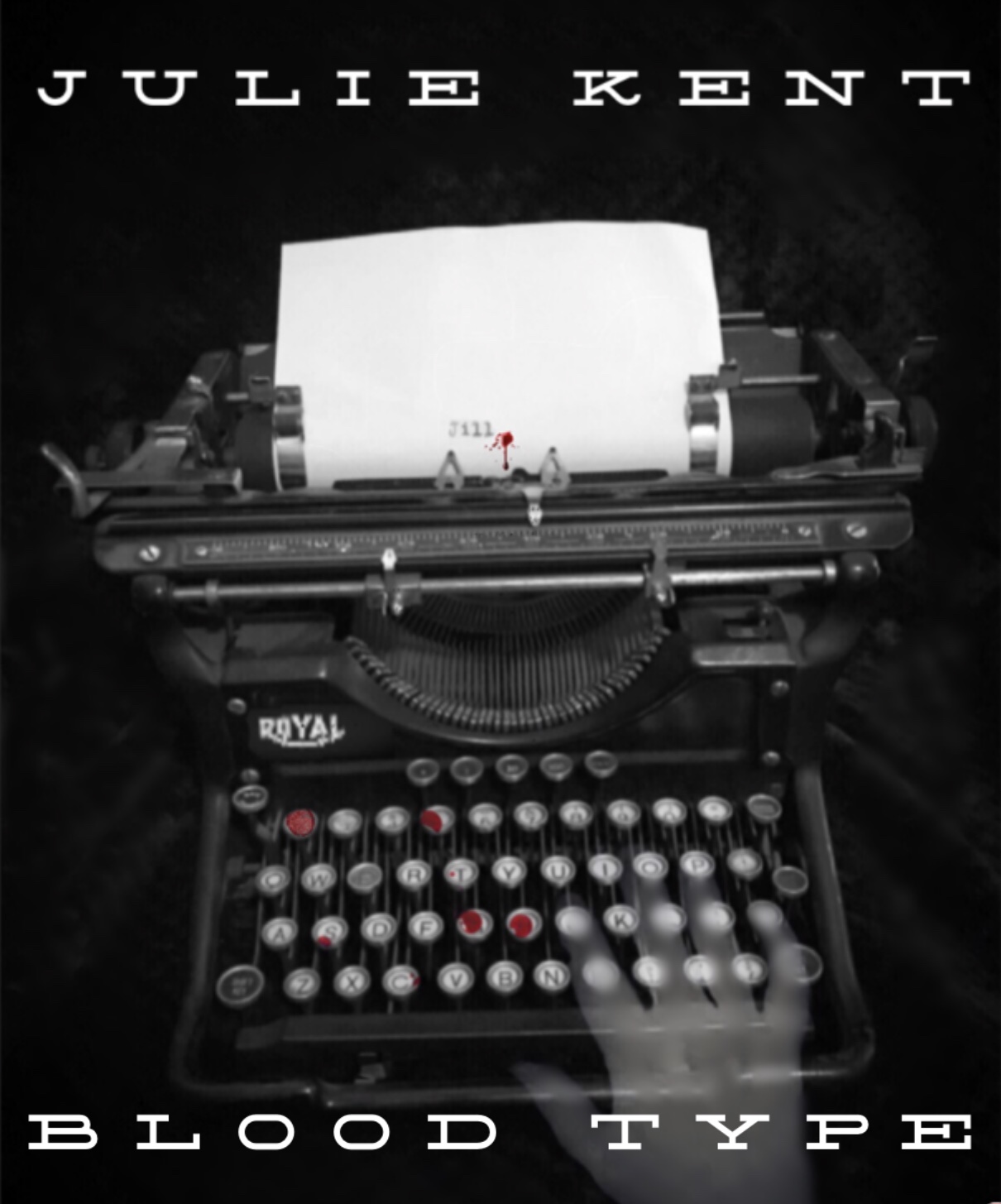 Blood Type
Uprooted from her hometown of Clairemont, Chloe Mattson moves to the seemingly quiet town of Hollow Creek with her father and stepmom. As she is trying to settle in, she finds an antique typewriter hidden in the closet of her new house. It doesn't take long before strange things start happening around Chloe, especially to people who have harmed her like the local high school girls who bully her.
With help from her friends, Kenneth and Nikki, Chloe soon finds out that the typewriter holds hidden truths as well as answers to questions from Chloe's past.
Soon Chloe finds herself in a battle of life and death between an evil machine and anyone she has ever cared about when she is forced to face her demons and the evil force haunting Hollow Creek...